CLICK ON ARTIST TO SEE THEIR PROFILE



Tattooing since 1983.
Mick is also a founding member of the Professional Tattoo Association of Australia, which was founded in 1985.
Mick has travelled overseas working with some of the most talented Artist in the world to increase his knowledge in the field of tattooing.
Mick's clientele base has been loyal over the years with many travelling from interstate and overseas.
Tattooing since 2010
and piercing since 2017
Miss Vicky started working for
Purple Haze Tattooz at our
Beaconsfield studio in 2013.
Miss Vicky specialises in black and grey, mandalas, cover ups and realism.
When she's not tattooing, Vicky enjoys drawing, fishing and motorbike riding. A ball of happiness and fun, she makes any tattoo or piercing experience a blast!!
Tattooing since 2012.
Having worked around Melbourne his whole career side by side with renowned Australian artists, Sol was able to focus on adapting multiple tattooing styles such as black and grey rendering, colour realism, contemporary tattooing to hand styles, which operates the unique approach and style of tattooing that Sol offers today.

UPSTAIRS
5/35 Woods St
Beaconsfield VIC 3807
03 9707 0066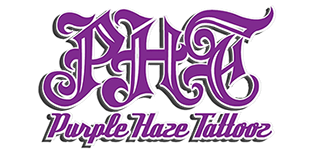 CURRENTLY UNDER RENOVATION
6/6 Rebound Court
Narre Warren VIC 3805
03 9705 6128
Shop Hours
MON - FRI 11am - 7pm
SAT 10am - 4pm
SUNDAY CLOSED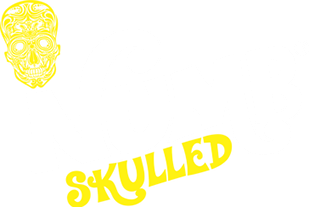 back to top
PURPLE HAZE TATTOOZ PTY LTD 2017 ABN- 45100293767