 During high school was Sol's inauguration of artistry, soon to form aspirations of becoming the tattoo artist he is today.
Driven by lego, anime, hardcore gaming, rollerblades and of course knowledge, Sol emits his flare amongst all.
By 2012, after successfully completing numerous studies in the creative field: including, visual arts, graphic design, visual communication, conceptual design, sculpture and typography, Sol infiltrated the endless creativity that is the realm of flesh dynamics.
Having worked around Melbourne my whole career side by side with renowned Australian artists, I was able to focus on adapting multiple tattooing styles such as black and grey rendering, colour realism, contemporary tattooing to hand styles.
BACK TO ARTIST PAGE
UPSTAIRS
5/35 Woods St
Beaconsfield VIC 3807
03 9707 0066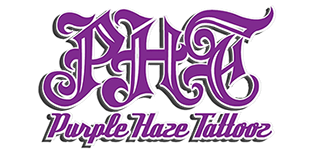 CURRENTLY UNDER RENOVATION
6/6 Rebound Court
Narre Warren VIC 3805
03 9705 6128
PURPLE HAZE TATTOOZ PTY LTD 2017 ABN- 44608570869
Shop Hours
MON - FRI 11am - 7pm
SAT 10am - 4pm
SUNDAY CLOSED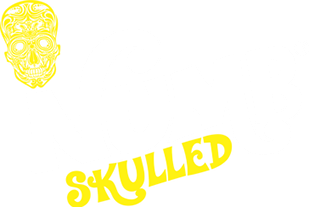 back to top
PURPLE HAZE TATTOOZ PTY LTD 2017 ABN- 45100293767